A tax lien, or "Notice of Federal Tax Lien," is different from a bank levy or a wage garnishment in that it does not have the ability to take funds directly from your bank account or paycheck.  However, the IRS gives great importance to the filing of this because it does two important things: it makes the tax debt you owe public record AND it attaches to any property you own in the county in which the Notice of Federal Tax Lien is filed.
Depending on your balance, the IRS offers programs such as streamlined Installment Agreements to avoid a filing of a Notice of Federal Tax Lien.  Further, once there is a Notice of Federal Tax Lien in place, depending on your total balance and ability to repay that over time there may be options for you to request a withdraw of the tax lien.  Finally, the IRS will often have a Notice of Federal Tax Lien still on record that should have been released based on the final date they have to collect on a specific balance, and in this circumstance you can often request an immediate full release of that lien.  Do you have a Notice of Federal Tax Lien affecting you?  Call us at 760-529-4926 or 617-535-3300 today!
Dawn G.
1 month ago
I called Ryan needing advice. He was so helpful. Within days of my initial call, he had reviewed my paperwork and give me sound advice. Ryan was...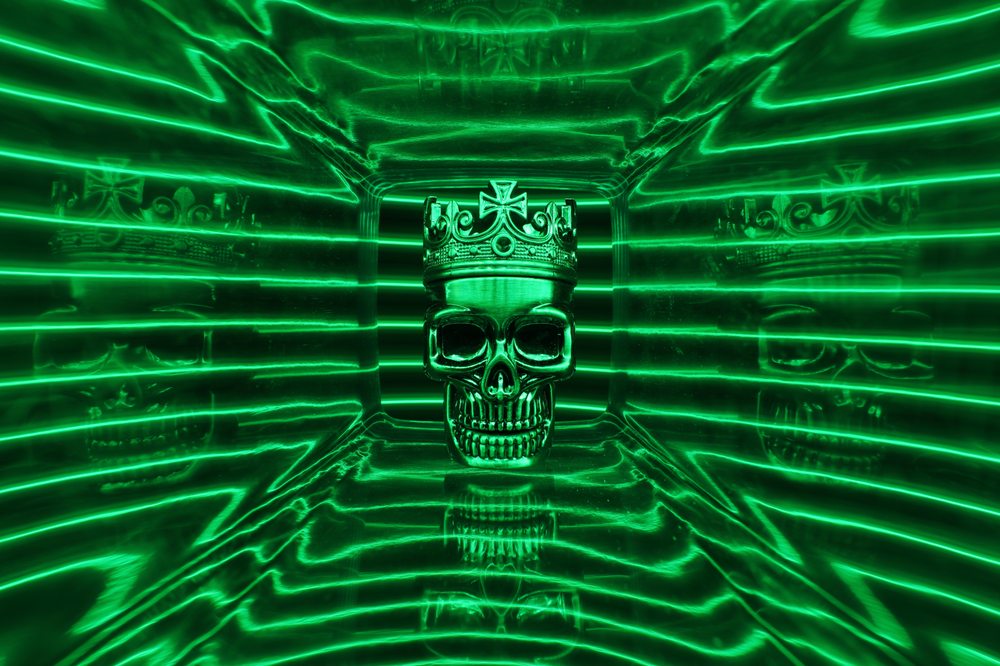 Roy J.
3 months ago
If you're in a bind with the IRS then Ryan is the man to help you out. From the first time we met he was upfront & honest about everything & answered all my...
Audrey Jude A.
2 months ago
The two encounters I had with him over the phone were completely unpleasant, making unnecessarily rude comments. He's been completely unprofessional and...
Helen Larkin
5 months ago
Ryan was very helpful, knowledgeable, and comforting in that "rip off the bandaid quickly" kind of way. In a scary and uncomfortable situation, he let us know our options and what he would advise. I know that for any future tax issues, or if my friends and family need a recommendation, Ryan is the best person I can think of.
Melanie Aldis-Figaro
2 years ago
Ryan is trustworthy, professional and is an expert in resolving tax and debt issues. We have stressed about our taxes for a long time, and he came in and helped us reconcile our issues quickly and efficiently. He continued to communicate with us during the process. We were never in the dark about what was happening and how he was going to help us. And…he completely helped us and found the best resolution for our family. Most importantly is that he is honest and cares. We felt listened to and valued. So refreshing. We highly recommend him!
David Perkins
10 months ago
I had questions about my tax situation and even though up front I stated I would not need any official legal services, Ryan was happy to talk me through my questions free of charge. He is knowledgeable and professional, and if I needed a tax attorney's services I wouldn't hesitate to go to him first.